We are a professional Perfume Box Packaging manufacturer and supplier in China. Here you can find high-quality products in a competitive price. Also we supply OEM service of products for you.
It can achieve various uv lines and matt effect ,make the packaging more stereo feeling and texture sense.
Perfume box made in china with 100% recyclable cardboard.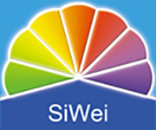 GET EMAIL UPDATES ON NEW PRODUCTS & PROMOTIONS
*